I will present a list of either free services or services with high limits that i have either used or find interesting enough to look at in the future
I am not going to write much about each of them. just consider this a list of recommendations or simply a list with all the services gathered to easily find them in the future.
Image and Video Upload, Storage, Optimization and CDN
Manage web and mobile media assets with the leading cloud service: image and video upload, storage, manipulation, optimization and digital asset management.
Cloudflare – The Web Performance & Security Company | Cloudflare
Here at Cloudflare, we make the Internet work the way it should. Offering CDN, DNS, DDoS protection and security, find out how we can help your site.
Free and Unlimited Web Hosting with PHP and MySQL – InfinityFree
Free Web Hosting with Unlimited Disk Space, Unlimited Bandwidth and Unlimited Websites from InfinityFree. With PHP and MySQL and no forced ads on your site.
Nibbler – test your website
Free tool for testing how good your website is, and what you can do to improve it. Check accessibility, SEO, social media, compliance and more.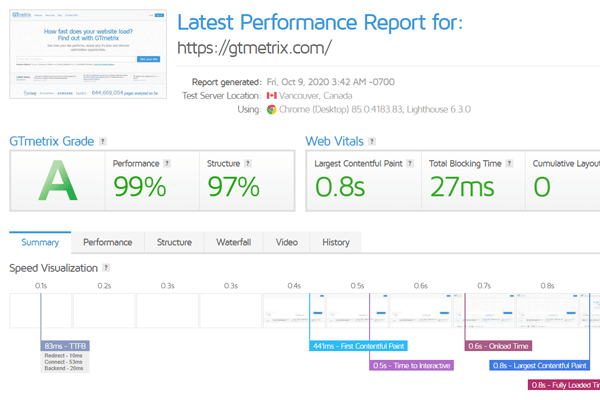 GTmetrix | Website Speed and Performance Optimization
GTmetrix is a free tool that analyzes your page's speed performance. Using PageSpeed and YSlow, GTmetrix generates scores for your pages and offers actionable recommendations on how to fix them.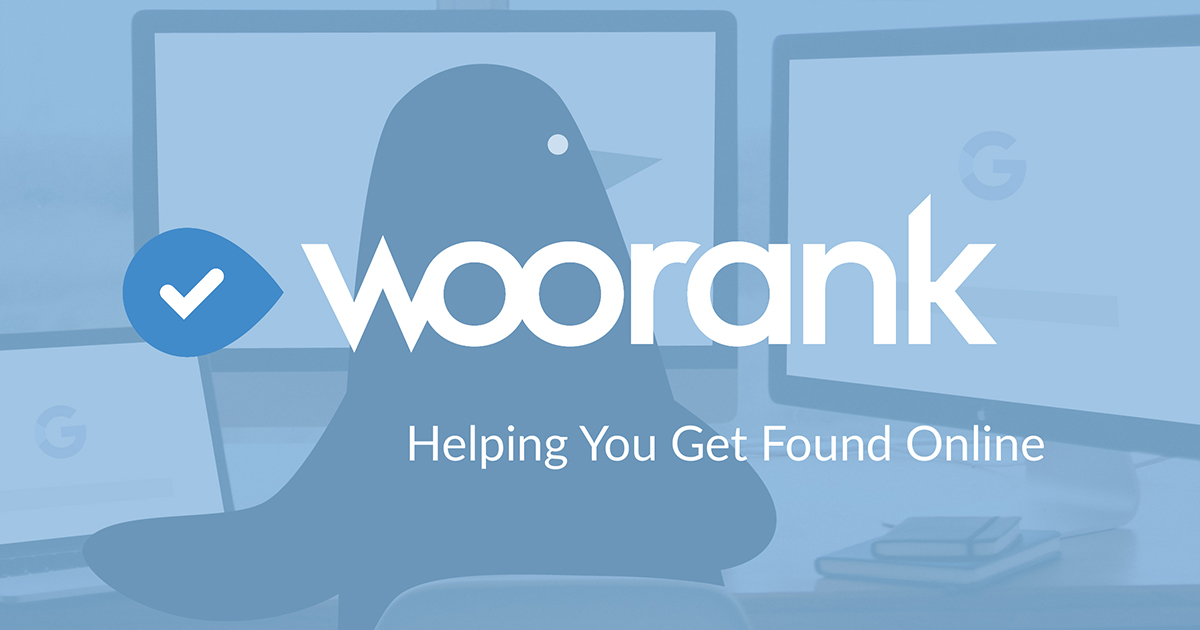 Website Review Tool & SEO Checker
Instantly review your website for free with the WooRank SEO Checker! Find issues, track keywords, identify opportunities & create reports. 14 day Free Trial.
Photo Editor : Pixlr.com – image editing online
Pixlr.com delivers the worlds most popular photo editor, edit your photos and create stunning designs direct in your browser.
Tailor Brands | Design a Logo & Create Your Brand
Create a logo and develop a unique brand identity in 5 minutes. Our logo maker and branding tools will get your brand noticed and help grow your business.