You just need two simple opencart extension to achieve a perfect performance score.
Optimized images and CDN
what stock opencart lacks according to https://gtmetrix.com are:
Optimized images. wich means the stock images are not to scale, and they are not compressed or optimized
Utilizing a CDN network to offload and download resources in parallel, spread the workload and distribute the files worldwide to servers located physically closer to the client.
to improve image optimization and deliver them via a CDN network. we need the Opencart cloudinary CDN extension for opencart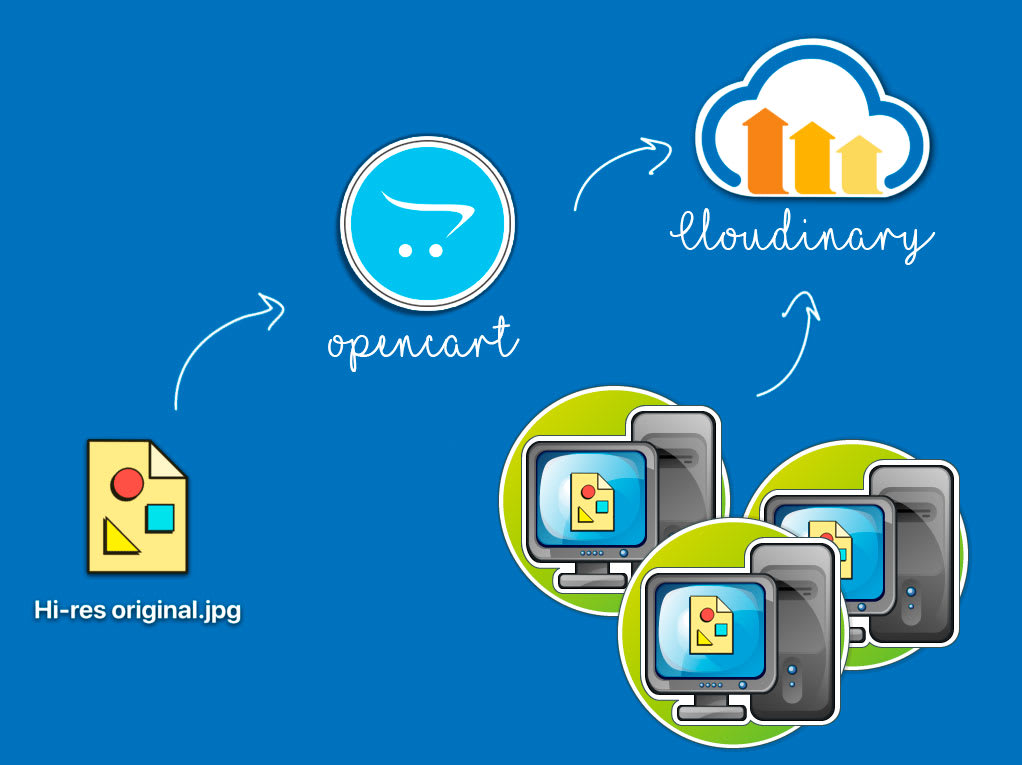 Opencart Cloudinary image CDN
This module uses the service from Cloudinary.com to serve your image via their CDN servers. The service is free, and the limits are more than enough for a quiet large amount of images and traffic. The benefits of a CDN are huge, in almost all regards. and there are no downsides With the free Cloudinary…
Fewer http requests